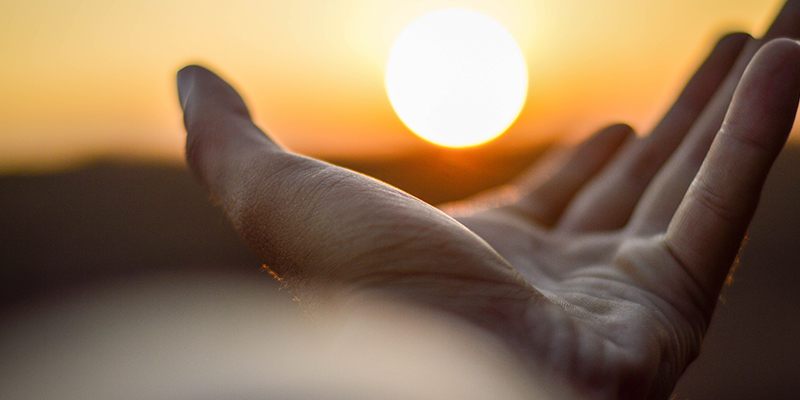 EAP Program: Helping Cope with Emotions in a Crisis
Dealing with the impacts of COVID-19 is and will be a challenge long after the crisis is over. The level of fear, the change in how you conduct your life, and, potentially, the physical damages from the disease, all play heavily on a person's mental well-being.
Don't forget that Chambers Plan offers access to professional counselors-free of additional charges-through its Employee Assistance Program (EAP). This program can help people deal with signs of depression and anxiety.
Read the full bulletin from the Chamber of Commerce Group Insurance Plan.