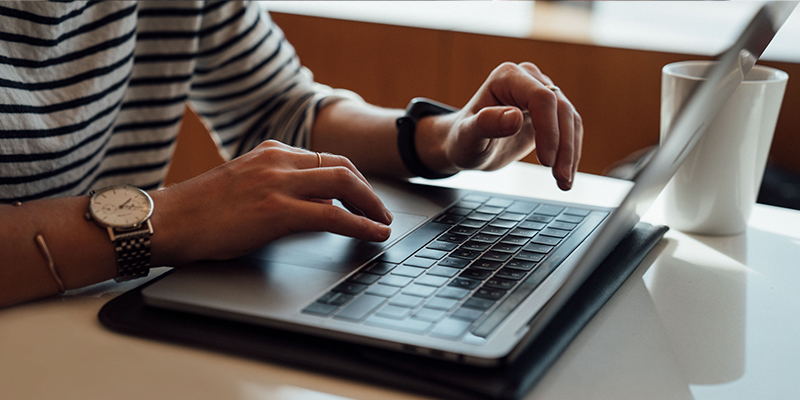 Group Insurance Plans and COVID-19 – What You Need to Know
During these unprecedented times, many questions will arise about group insurance plan coverage and policies for COVID-19. It's important for employers to be informed so that they can respond to employee questions and make the right choices regarding temporary layoffs and other business decisions in light of COVID-19.
Resources are available from our group insurance plan partners for common concerns such as:  hospitalization coverage for COVID-19, disability and critical illness eligibility for COVID-19 illness and/or quarantine, coverage for advance purchase of prescriptions to ensure a few month's supply, insurance premium payment deferral possibility, submission of online claims for more services, coverage of claims for virtual appointments, travel insurance and trip cancellation during the pandemic, and continued coverage and premium payments during temporary layoffs due to COVID-19.
First and foremost, you should refer to the terms of your group insurance contract as was produced at the time of signing. As with any legally binding agreement, no changes can be made to the contract without signature of all parties.
While new contracts may be issued with specific waivers (e.g. excluding COVID-19; which has lately made the news) any existing contract requires both your business's and the insurer's consent and signature. It cannot be changed unilaterally to add such waivers.
COVID-19 Resources from our Group Insurance Plan Providers
We've compiled a convenient list of our group insurance plan main providers and partners and their COVID-19 specific resources.
Chambers of Commerce Group Insurance Plan
Frequently asked questions and answers, as well as a dedicated COVID-19 Business Resource Center site with comprehensive information on Lessons from Canadian Businesses, HR and Legal issues, Financial Resources, Webinars, Sample layoff letters, and more. View resource.
Updates including general information, frequently asked questions (FAQ), and relevant articles on COVID-19 for employees and businesses. View resource.
As a third-party administrator, Johnston Group manages group insurance programs such as Chambers of Commerce, Maximum Benefit and CINUP and links to their COVID-19 resources. View resource.
Updates are made available on their website and they can be contacted for COVID-19 specific questions and concerns. View resource.
Life and disability insurance claims arising from coronavirus are reviewed according to the terms and conditions of the group insurance policy.  Advisors are available to answer specific questions. View resource.
Comprehensive resources on how RBC insurance is helping their clients during COVID-19. View resource.
Frequently asked questions and answers on how they are supporting their clients during COVID-19. View resource.
UV Insurance (formerly UL Mutual)
Updated FAQs answering many of the common questions they receive on COVID-19 and travel, disability and required documentation. View resource.
A general message, general FAQs, and contact information available to the benefit of policyholders and those experiencing the financial hardships now common as a result of COVID-19. View resource.
Updated information and resources in response to COVID-19 as well as details to assist businesses financially impacted by the pandemic. View resource.
A concise list of COVID-19 support and relief measures along with many third party links such as valuable government resources. View resource.
Sun Life Financial
Sun Life reiterates their contractual commitment to their clientele and offers their fraud protection advice, comprehensive frequently asked questions and answers, useful article links, and government support resources.
Canada Life Insurance (formerly Great West Life)
A comprehensive hub of valuable COVID-19 resources, prefaced by a message from the executive, on claims, coverage, and product information as well as financial relief options. View resource.
SCORE Financial for Group Insurance Plans
As independent brokers, SCORE Financial Services works with a diverse insurance market to provide you with group insurance plans and group retirement plans based on your organization's particular needs. Such a wide selection grants us a valuable flexibility, allowing us to make the best choices without compromise – based on yours and your employees' needs.
Contact SCORE Financial Services today for a free consultation.