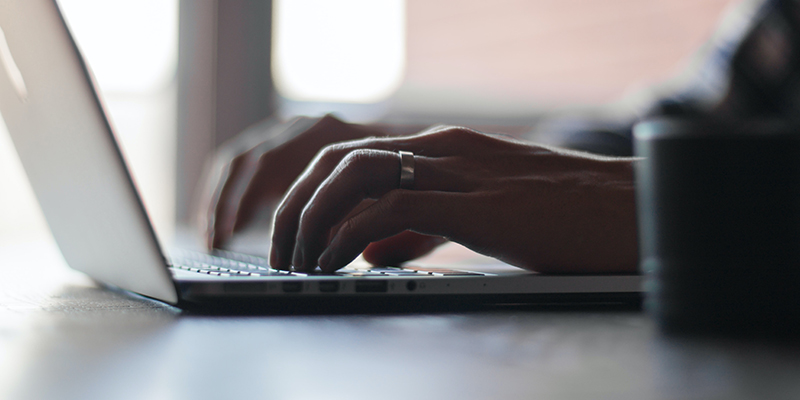 Employee Booklets, Certificates and Benefit Cards
Maximum Benefit continues its efforts to reduce its ecological footprint while providing exceptional service for plan members. As part of this initiative, they are no longer sending out printed materials. All employee booklets, certificates and benefit cards are now provided digitally.
Employees can access these documents on any computer or mobile device through my-benefits®, their online benefits management platform. Digital copies of these documents can also be requested by contacting their office and providing an email address to which digital versions should be sent.
Learn more on this change in this document: Maximum Benefit INFOMAX – Issue 134, October 2020.