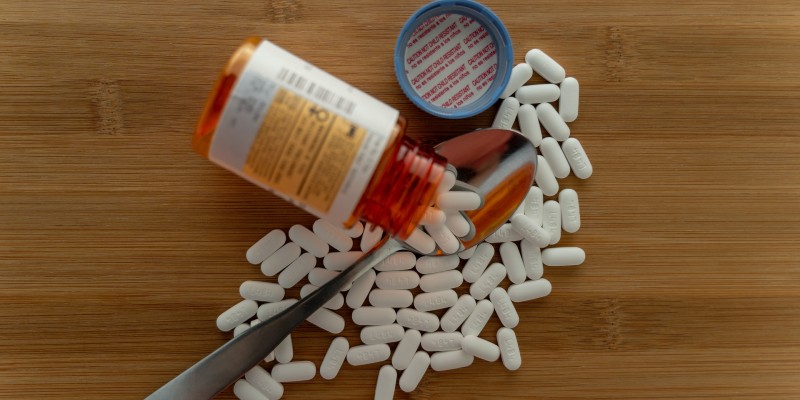 RAMQ Changes to Pharmacy Services and Co-Insurance Amounts
The Quebec Ministry of Health and Social Services has introduced or modified coverage for a number of pharmacy services, effective January 25, 2021. These services will now be paid for either by the public plan or by private insurance.
Chambers Plan's systems have been updated to reflect the removal of any deductible amount for these covered services.
Learn more about these latest changes here.
For a list of services removed from private coverage and now fully reimbursed through the public plan, click here.
For full information regarding prescription coverage in Quebec, please visit the RAMQ site.