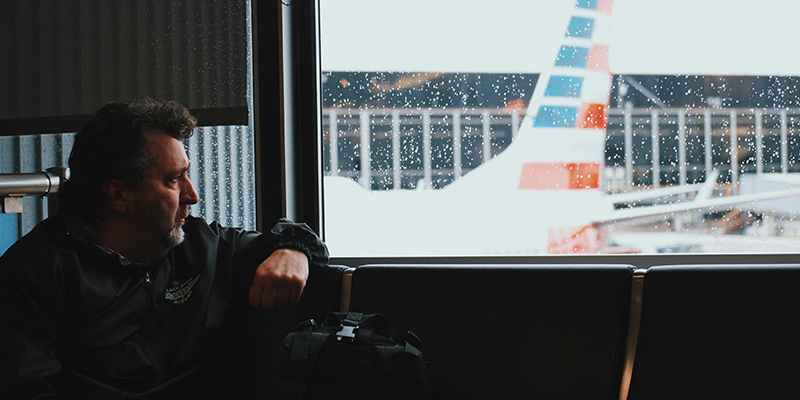 Teladoc® Mobile App Enhancement
When Teladoc telemedicine service was embedded into all Maximum Benefit Health options last year, the Johnston Group provided an informational piece called "Getting Support When Travelling" to plan members, which explained how to use the service in the United States. We are happy to advise our customers that the Canadian Teladoc app will now work seamlessly in the U.S. making it easier to access the service while traveling.
Learn more in this bulletin Teladoc mobile app enhancement from Maximum Benefit.