LEARN MORE
Group Insurance That Meets the Needs of
Your Small, Medium-sized, or Large Business
Make it Simple,
Keep it Simple

LEARN MORE
Made-To-Measure Group Insurance and Retirement Plans
Financial Services to Secure the Future
Your Business Is
As Unique As We Are
LET US GUIDE YOU
Ask Us About Our Third-Party Administrators Options
Change Makes Sense
MAXimize Your Benefits
And Cost Efficiency
SCORE Financial Services
Your Group Benefits Broker in Quebec and Eastern Ontario
Every company is different and has unique requirements. We build personalized solutions for your group insurance needs.
SCORE Financial Services Inc. is a group benefits broker and advisor firm. We are a group of professionals specializing in group insurance plans and group retirement plans. Other services we offer upon request are financial planning and travel insurance.
We operate in the fields of group insurance and offer life insurance, disability, health, travel, dental, critical illness and much more.
SCORE Financial Services works with small, medium-sized and large Canadian businesses, as well as independent professionals to develop, institute and manage group insurance plans, retirement plans and specific benefit programs catering to the needs of the owners, executives and employees of these companies. We can satisfy the needs of corporate entities and individual clients.
Complimentary Analysis
We can start by reviewing your current situation to learn if you've got it covered or you can do better!
Work With Us
At SCORE Financial Services, our experts can provide you with several group insurance options to suit your type of business, your needs, and your budget. As a group benefits broker, we have many years of experience working with small businesses as well as medium and large companies. Because we understand the important role that benefits can play in hiring, retaining, and protecting your employees, we can advise you so that you can meet your needs and goals.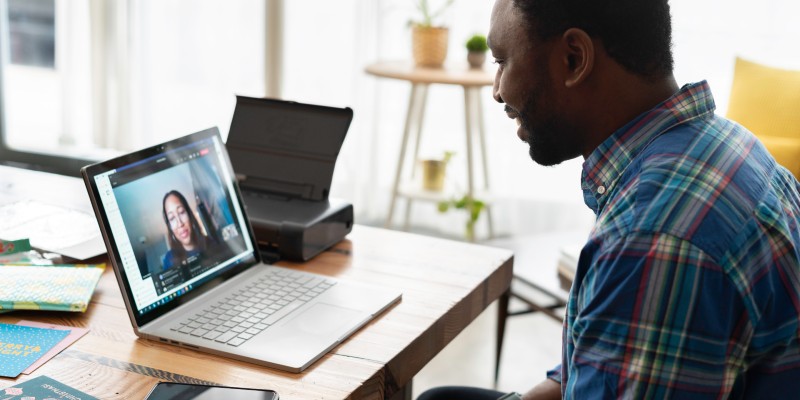 September 16, 2021
Over the past couple of years, the Chambers of Commerce Group Insurance Plan has enhanced…