TESTIMONIALS
Over the years, our clients have been satisfied with us and have enjoyed doing business with us.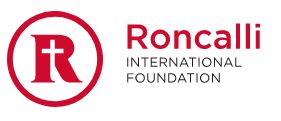 Accountant
Fondation International Roncalli
SCORE offers impeccable service by providing access to quality group insurance products.

Le Panier
Owner – Proprietaire
Le Panier has been a client of SCORE Financial for 8 years. We love the personalized service and can do attitude of everyone who works there.

Splash-Home
Director of Operations
It is with pleasure that I am giving you my comments on my dealings with SCORE Financial, and its representative, Patrick Hureau.
Our insurance plan had been a source of great frustration in the past until we started dealing with SCORE Financial their expertise and knowledge allowed us to find a perfect fit for our needs
Their service is next to none in the industry
More recently we have started our VRSP program with them and we are really satisfied with our results as well
Looking for a second option or just wondering if you
can do better?
We are here to discuss your needs and find the right solution for your business and employees