Group Insurance Plans for Everyone
As an independent broker providing professional benefit and retirement planning services, SCORE Financial Services caters to the group employee benefit needs of all types of organizations. No matter what the business size or the sector, we adapt our services to the specific and unique needs of every client. Our goal is to ensure that you can offer Maximum Benefits to your employees at the best possible costs. With close to three decades of experience in providing accessible and cost-efficient group benefits to employers across industries, we are confident of assisting you in deciphering the many plans available out there and finding you the most suitable match for your coverage needs and budget.
Small and Medium-sized Companies
As a small or medium-sized business, you may not have the financial means, resources, or time to study the social benefits that are necessary to attract and retain a competent team.
As authorized advisors and representatives of the Chambers of Commerce Group Insurance Plan, we can assist you with customized group insurance and group retirement services that align with your specific business needs. Flexible, affordable, and simple to administer, the Chambers Plan will be an excellent value addition that you can offer to current and prospective employees.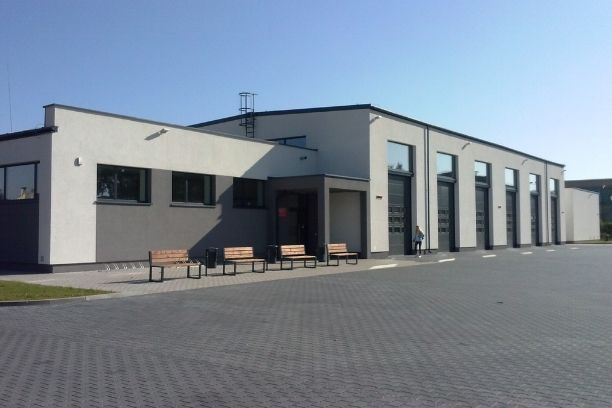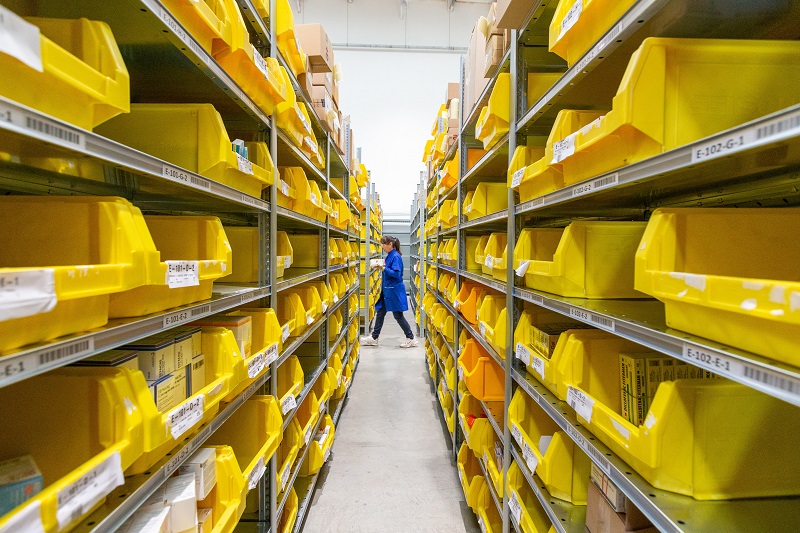 Large Companies
For most large companies, it is almost imperative to offer social benefits, such as group health insurance due to the positive impact it has on the workplace and the employees. As authorized advisors of the Maximum Benefit Plan, we can help you achieve a high degree of control, flexibility and stability in your group benefit plans.
From partially self-funded to fully insured, we allow you to customize your benefits and pick your insurer. We can also eliminate re-enrolment formalities and enable a seamless transition if you decide to switch between insurers.
Agribusiness
If you own a year-round agricultural business, be it farming or raising fish or livestock, you work hard to make your business grow and flourish, despite environmental and market influences.
The Chambers of Commerce Group Insurance Plan provides your agribusiness access to group benefits even if you are a one-person operation. It spans a wide range of products specifically designed for small businesses, coverage that over 30,000 Canadian companies including farms now enjoy.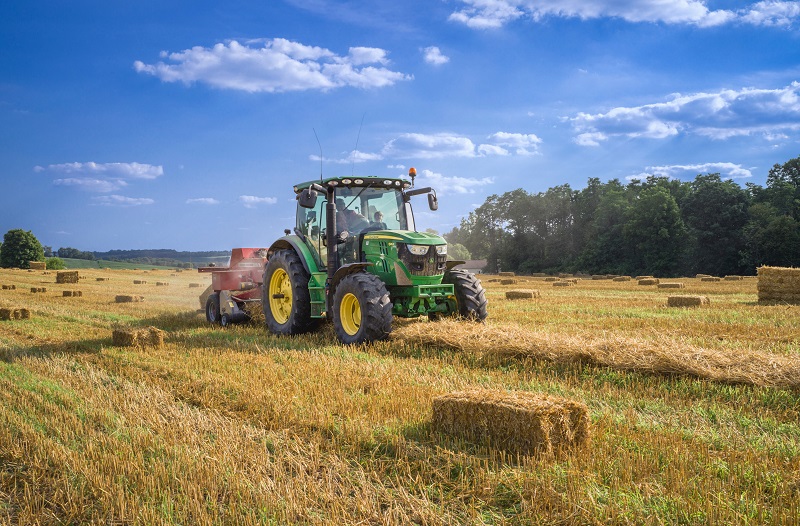 At SCORE Financial Services, we are all about "Make it simple, keep it simple". Our knowledgeable and competent professionals specialize in group insurance and group retirement plans. Since our brokers have no obligation to push a certain product or company, you will always receive unbiased views and advice. Partner with us to ensure the most cost-efficient plans that maximize the benefits to your employees. We serve a diverse client base across Montreal, Greater Montreal, Gatineau, other areas of the province of Quebec and Eastern Ontario.
Looking for a second option or just wondering if you can do better?
We're Here for You. Let's Talk.
Contact us to discuss your needs so that we can find the right solutions for your business and employees.