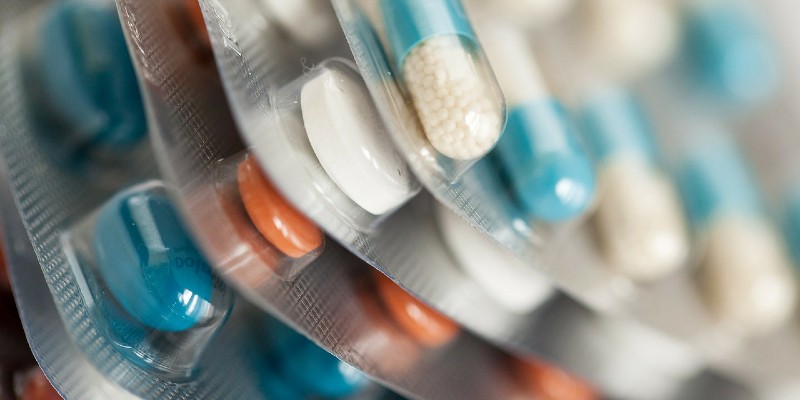 PocketsPills: A New Service from Chambers
The ongoing pandemic has inspired Chambers to consider additional virtual services they can make available to Chambers Plan members.
PocketPills is a proudly Canadian online pharmacy and technology company that provides free home delivery for prescription medications – often by the next business day. They also offer direct access to their team of pharmacists by text, live chat, phone or email. And their app allows individuals to manage not only their own prescription needs, but also those of family members.
Chambers is very pleased to make the PocketPills service available to all Chambers Plan members with prescription drug coverage effective June 1, 2021.